Meet Derek.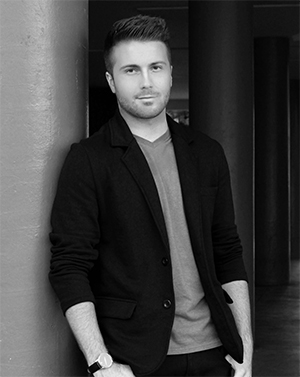 Born and raised in Gilroy – I've had the pleasure of experiencing all of the fantastic amenities South County has to offer. My early years started in Downtown Gilroy where I attended El Roble Elementary. My family later decided we would try out "country living" so we moved to acreage on the east side of Gilroy. In time, I headed to Solorsano Middle School and Dr. TJ Owens Gilroy Early College Academy (GECA).
With such strong roots here in the South Bay Area, I felt my next best step would be to continue and earn my Bachelors in Business Administration at San Jose State University.
Growing up, my family was heavily involved in real estate. From winning numerous top-producing awards to being chosen as South County's Realtor of the Year, our passion for real estate has been a constant. Much of our success can be attributed to our core belief – when we work with a client, we make it a long-term commitment. We aren't here to make a quick buck and run, we are here to serve our clients to the highest levels possible and help them achieve real estate success throughout their lives. I'm proud to call myself a 3rd generation Realtor.
Outside of work, my hobbies include graphic and web design, kickboxing at our local 9Round gym, trying out new restaurants, and putting a smile on my peers faces.
Give me a call at 408-963-1295 and let's put my first hand experience in South County living and South County real estate to work for you!
Thank You,